#Jan Bihl - editor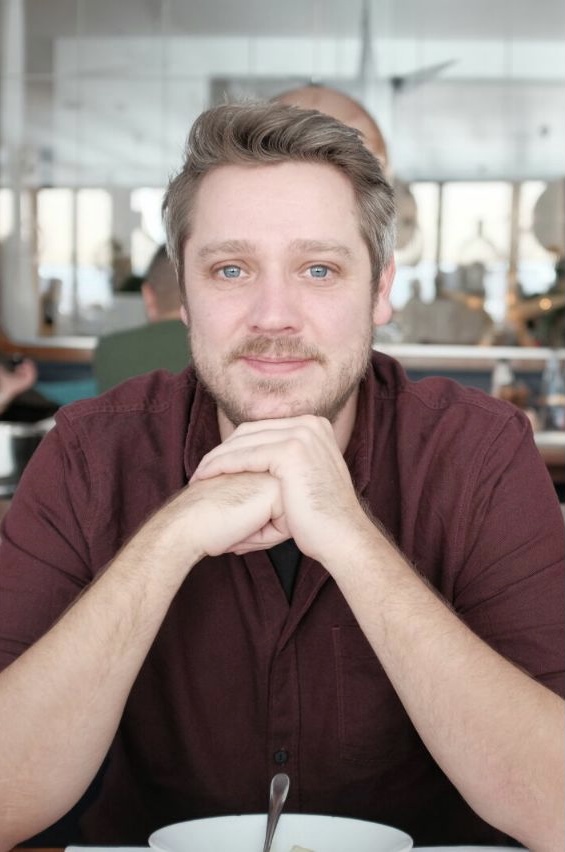 Jan Bihl – our 'rhenish cheerful nature' is editor for documentaries, fiction films, music videos and commercials.
Before his study at the renowned Filmakademie Ludwigsburg he was already head of the editing department of the company Capture MM.
In cooperation with the directors Simone Catharina Gaul and Aljoscha Hofmann, he has realised documentaries for cinema and television (MDR / ARTE / 3sat) such as DIE NEUEN KINDER VON GOLZOW, BINTOU and the trilogie LIEBE, GLAUBE, HOFFNUNG, produced for the ZDF series 37 Grad.
His work has been shown at international film festivals like DOK Leipzig and Berlinale.